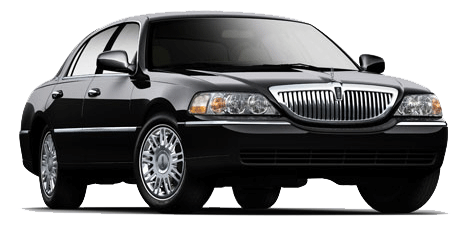 Luxury Sedan (4 passengers 3 suitcases)
Our luxury sedan is discreet yet elegant and provides comfortable, spacious town car service in New York City. It is the perfect vehicle choice for executive travel or evening outings accommodating one to four passengers with three standard size pieces of luggage. Dial 7's town car service in NYC is a luxurious way to travel through town.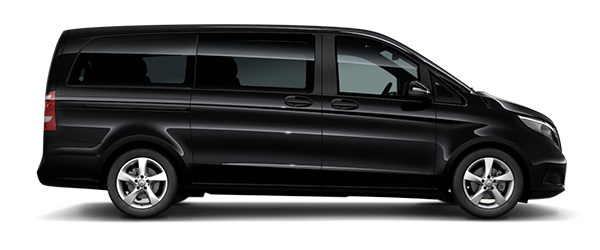 Van (9 passengers 12 suitcases)
Offering tremendous value for larger groups, our 9-passenger van service in New York City allows you to travel in comfort, with ample room for 12 pieces of luggage.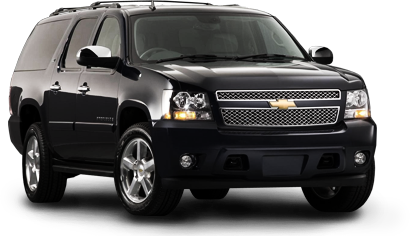 Select SUV (6 passengers 6 suitcases)
Our Select SUVs are black 2012 model or later GMC Denalis or Cadillac Escalades. Chauffeurs are courteous, professional, and dress in executive attire. Bottled water and the New York Times are complimentary in each vehicle.Book this vehicle









Stretch Limousine
Stretch Limousine (8 or 10 passengers) For proms, weddings, graduations or just special nights on the town, we can customize a package that will exceed the needs of even the most discerning customer.

The stretch limousine comes in eight and ten passenger models and can accommodate up to three large luggage pieces. Amenities include A/C, tinted windows, ice bins, glasses and flutes, CD sound system, TV, DVD and a cabin partition.






24 Passengers Bus
A very popular option for group outings is renting a bus in NYC. Our New York bus is perfect for even the largest groups. Our 24 passenger bus in New York comes equipped with a CD/DVD sound system.